One of the biggest advantages of being an affiliate marketer is that the amount of money that you're going to earn is tied to how much effort you are willing to put in. You can either do it part-time or full-time and you can use different ways to promote products and services.
That being said, being an affiliate marketer is actually akin to running a small business, which is why some strategies that can be used for SMBs can also be applied to affiliate marketing.
Today, I am going to provide you with some solid strategies that you can also use in your affiliate marketing career.
Engage Locally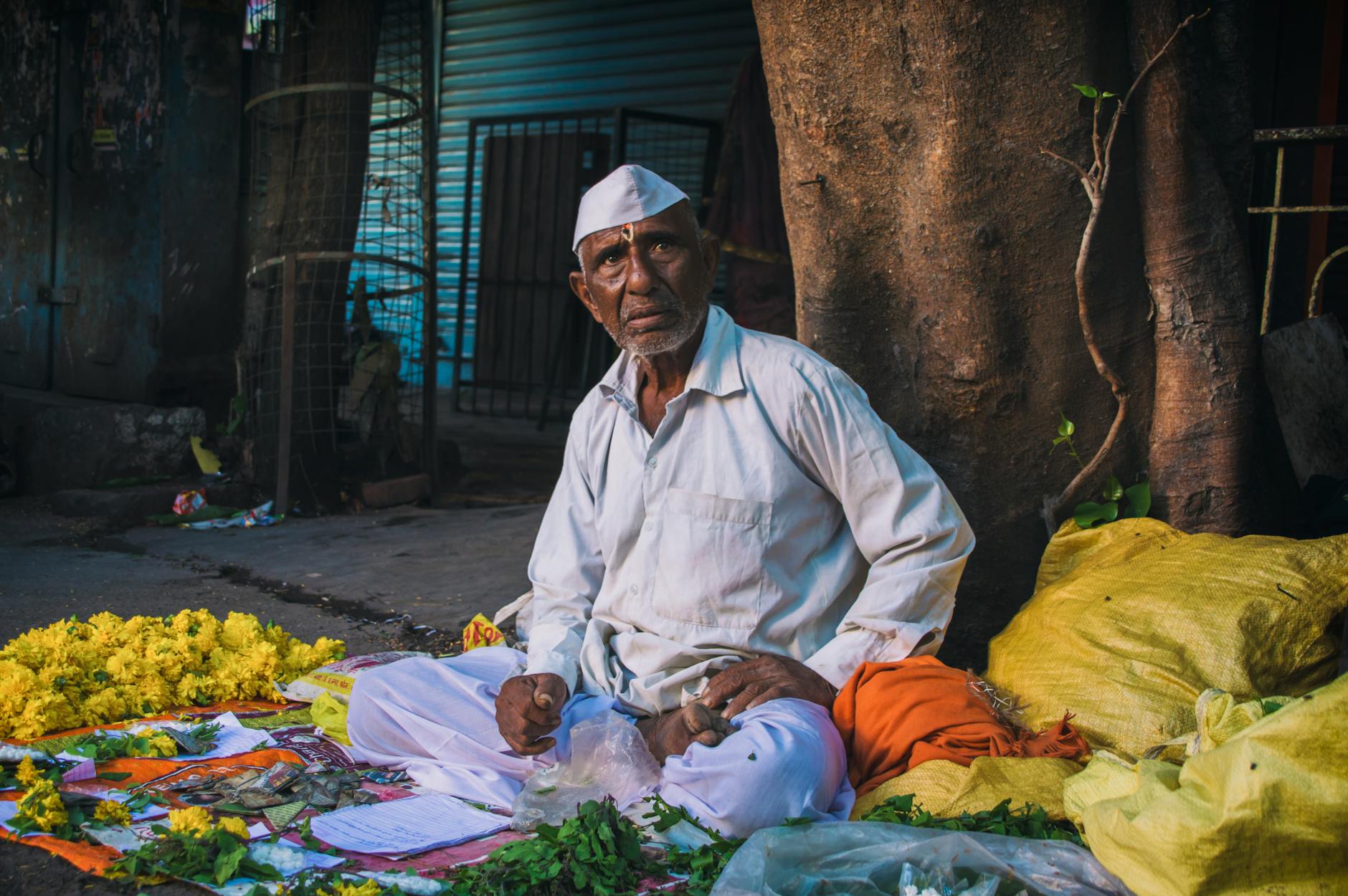 Now, a lot of affiliate marketers will harness the power of the internet to help promote their partners' products and services. Although you can certainly have your own website and start promoting them that way, there is one thing that you should know to become a better affiliate marketer and that is to engage with your fellow people in your community.
That's right, you can actually still promote your partner merchants' products locally. You can do this by going to your local chamber of commerce and engage in business meets.
You can then share your resources such as links to your website, links to your promotional content, and anything that pertains to your affiliate marketing efforts.
Subcontracting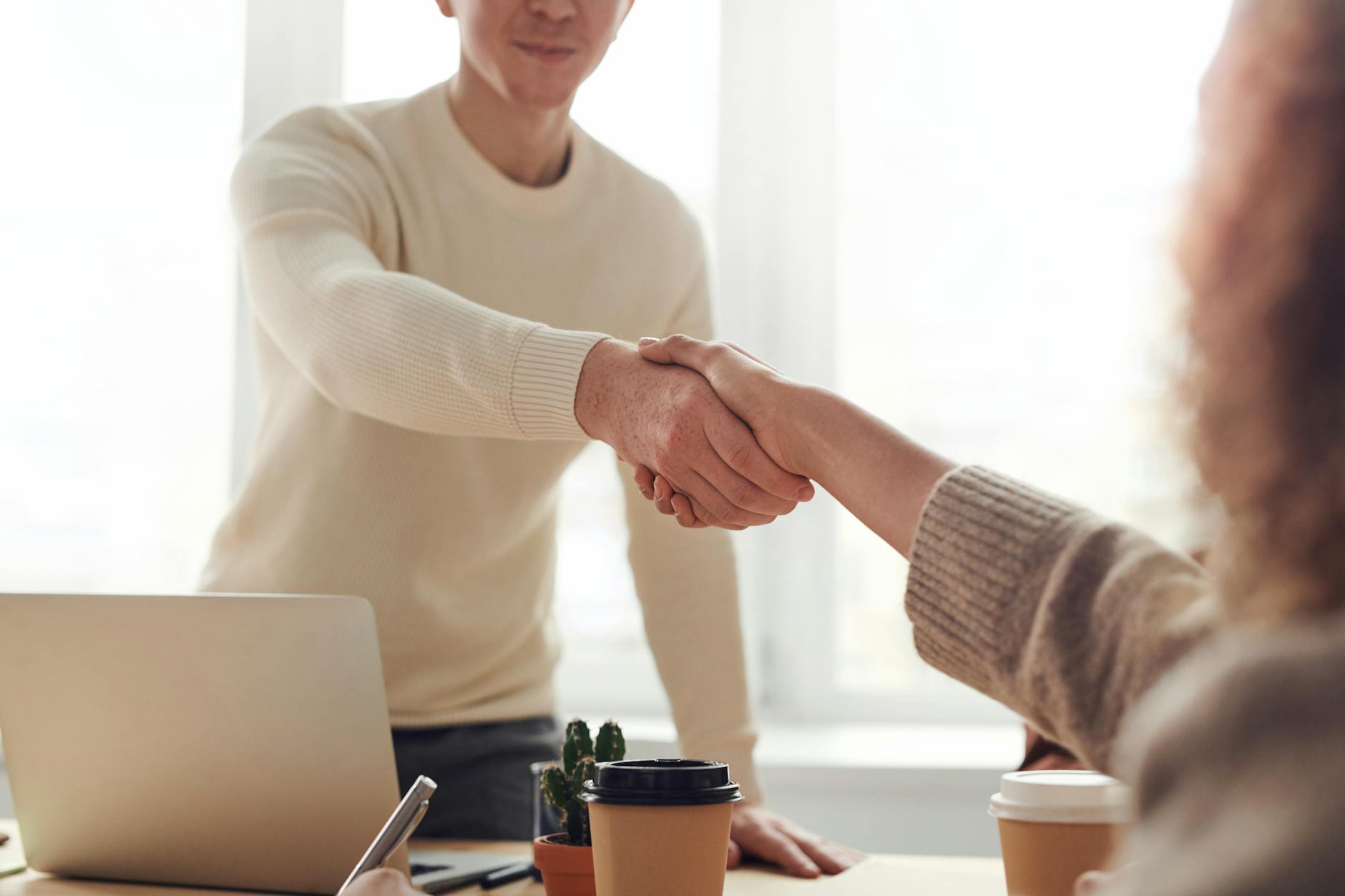 To become an affiliate marketer, you need to be well-versed in the field of graphic design, video editing, and content marketing, to name a few. I understand that not all people are born artists and not everyone has the patience in video editing, which is why good affiliate marketers try to subcontract other parts of their job to third-party individuals.
For instance, if you are looking to include some custom graphics as part of your brand, you can hire an independent graphic designer for that. If you wish to create video content but you do not have the patience nor the time to do it on your own, you can have someone edit them for you.
Although this is definitely an added expense on your part, it can actually be beneficial in the long run. And, I will let you in on a little secret- this is actually one of the things that affiliate marketers that earn six figures do on a regular basis.
Think About the Visuals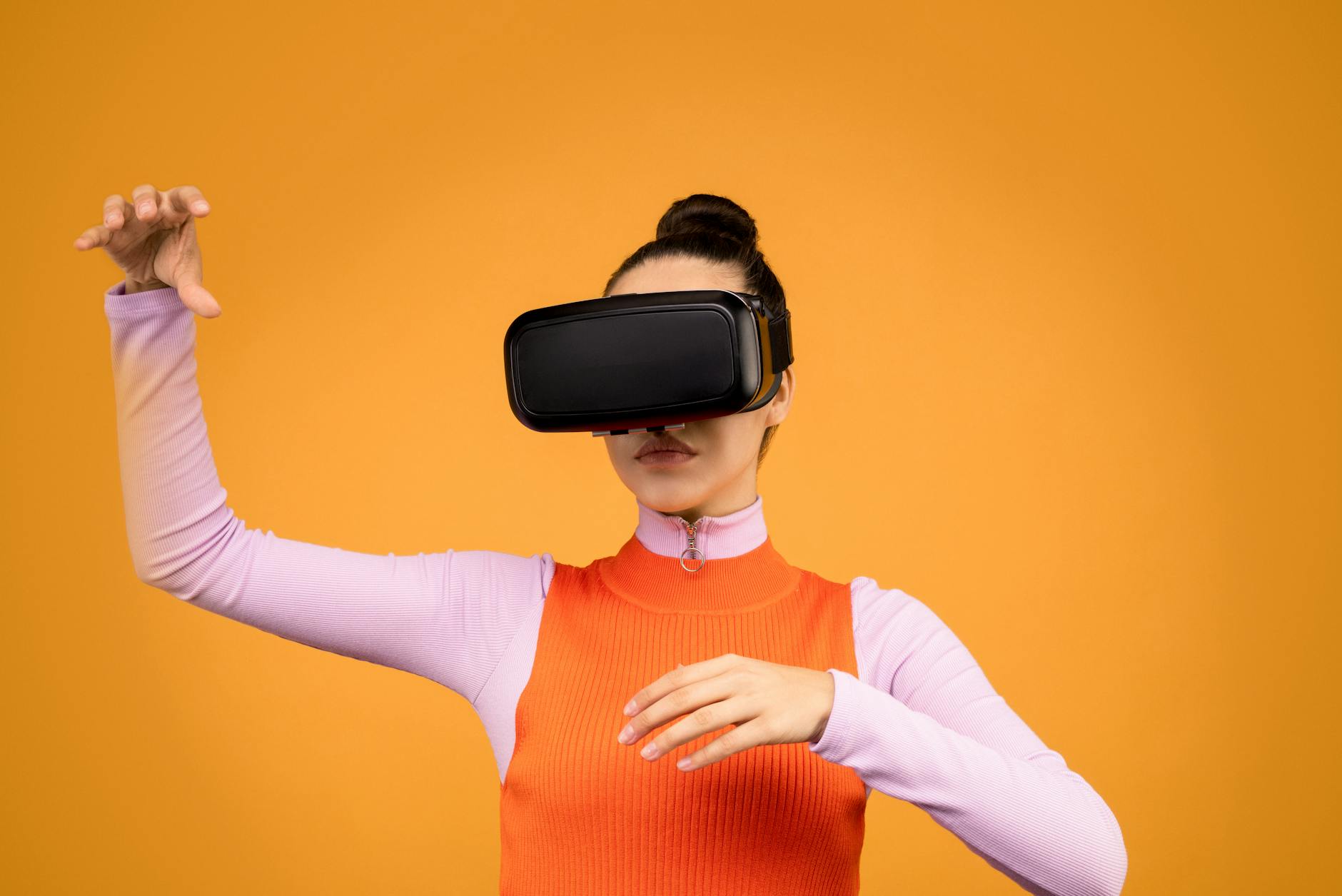 Content creators nowadays know the value of adding in media and graphics to the content that they put up. That is because people actually appreciate it more if you include additional pictures or even videos to help highlight the things that you want to promote.
Although there are stock images that you can use in your content, I suggest that you actually create your own. That is why you are going to delve into subcontracting the other parts of your work, especially if you do not have the talent for such.
Graphic design and video editing are two of the most common outsourced parts of affiliate marketing so I suggest that you do the same.