Are you planning to give your website a major makeover? If you are nervous about working with a web design agency for the first time, read this guide. It's true that a certain gap exists between clients and web designers. However, there are ways to bridge this gap. Below are three things that can be done in order to improve communication between you and your website designer.
Be Specific
Every client should have a clear direction. If not, both the client and the designer would get lost in the process. If you think some of the colors are not good, and that the font styles are too big, don't hesitate to tell it to the designer nicely. Since these are subjective remarks, they can be interpreted in various ways. For everything to be clear, narrow down every element, and communicate each detail well.
Ask a Series of Questions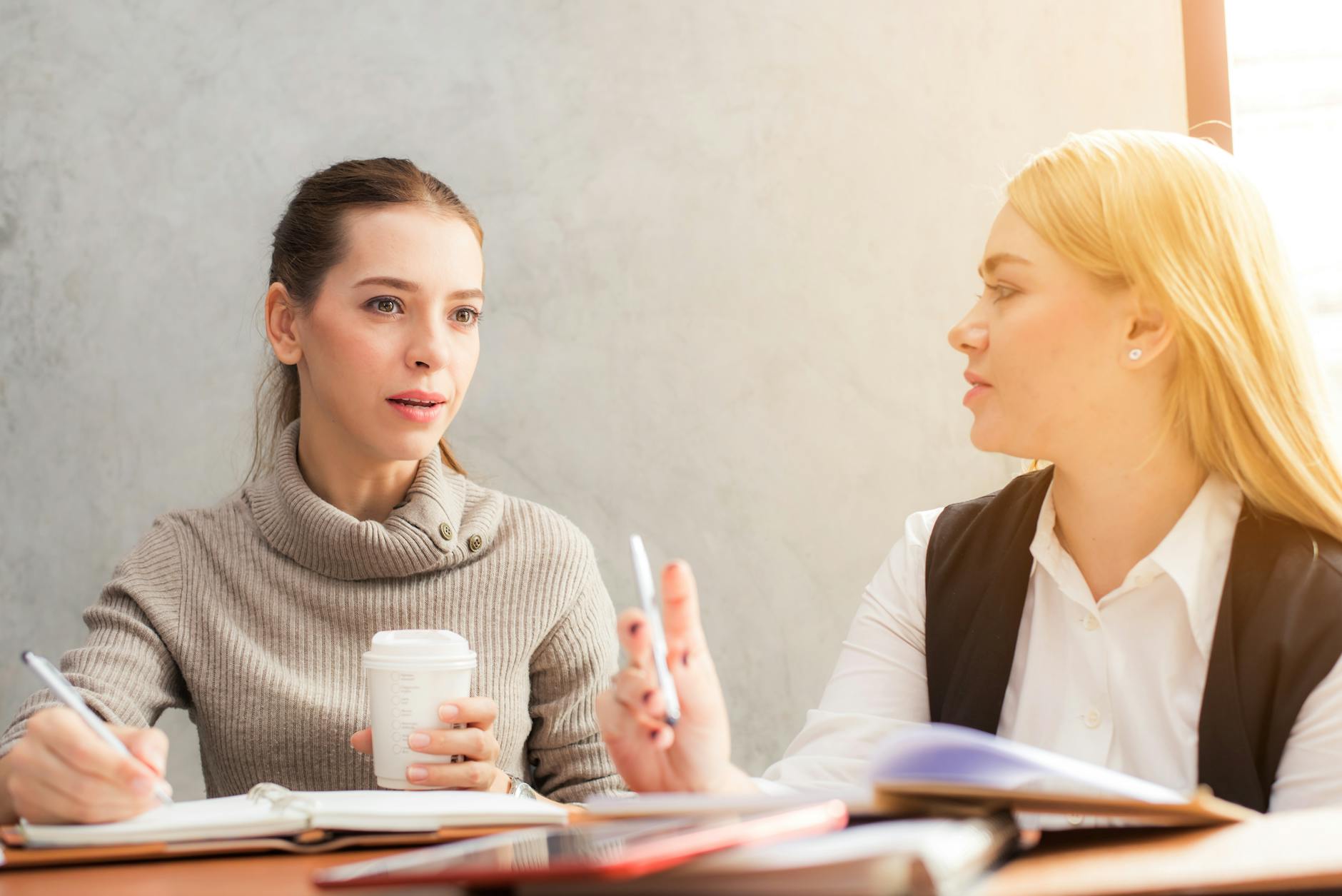 Some clients have zero idea about the ins and outs of the web design world, from best practices to usability. If you are not sure about something, ask why it was created and included. Ask your website designer about his or her website creation strategy. Everything may sound complicated at first, but with comprehensive answers, you will be able to understand each aspect of the process.
Know Your Goals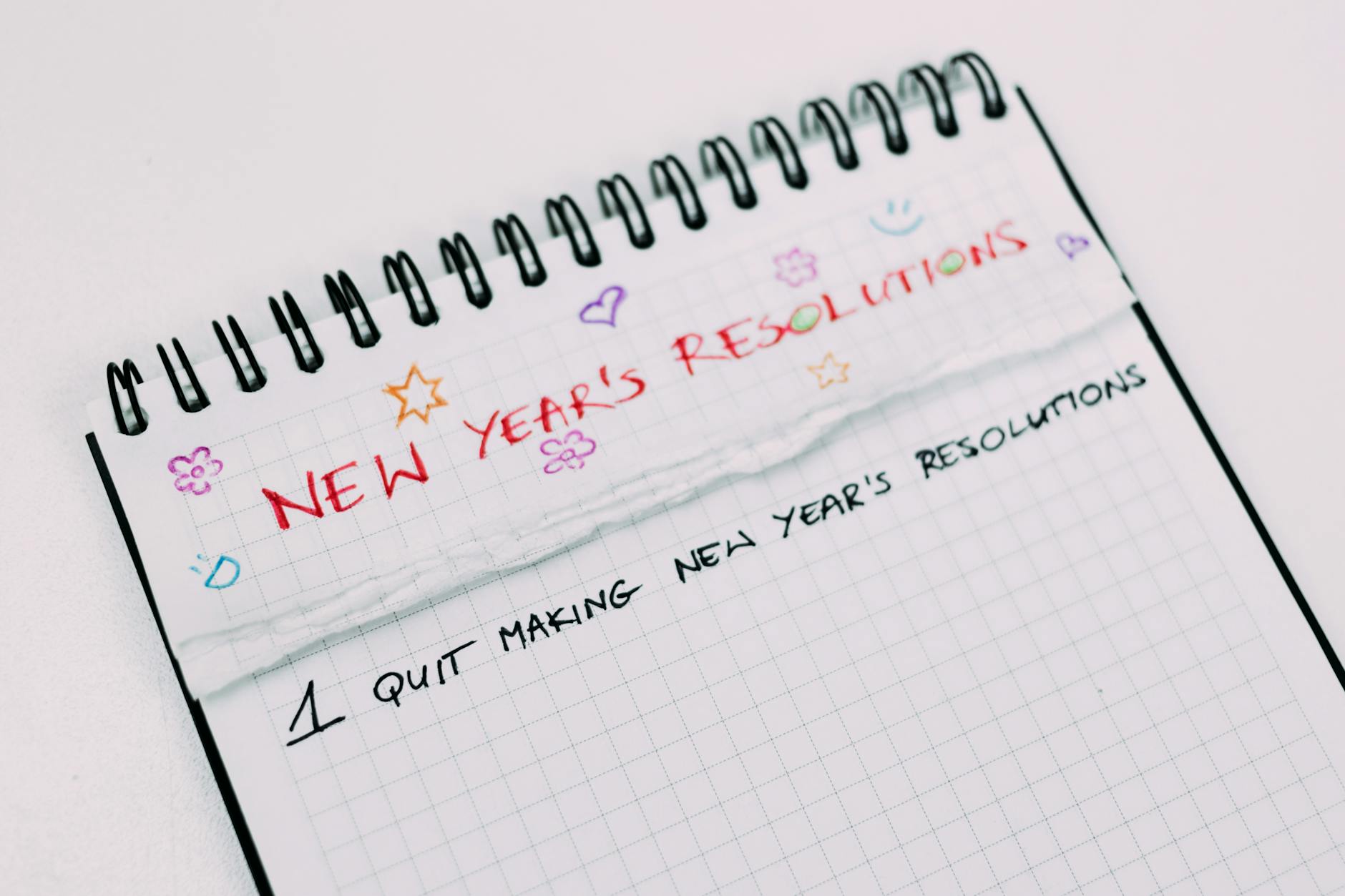 Don't hire a website designer if you don't know your goals yet. Your goals are your guides in web management. Look at every new element, and check if they are working towards your own goals.