Do you want to create your first ever WordPress blog? Well, the very first thing you need to do is look for a reliable website host that can meet your needs. There are plenty of web hosting companies in Malaysia you can choose from! But, before taking any major step with regards to this new website project, you need to do a bit of research first. Below are three basic types of web hosting that you should know about. To avoid complications and regrets, you can always go to hosting reviews in Malaysia that would give you an idea of what web host you're using for your website.
Managed WordPress Hosting
Managed hosting is one of the newest options on the digital market. It's new, but is gaining more and more popularity. While many people are distancing themselves away from this because of the high price, it's still a good deal for those who want the most reliable services.
This hosting service manages your website for you. There is no need to worry about backups, crashes and rollbacks. Moreover, your platform would load a lot faster compared to shared servers. If you don't have any technical experience, and still aiming for a quality, professional website, this is a perfect choice.
Shared Hosting
This is a common choice for beginners. With a shared hosting service, a single server is utilized in order house many websites. Several newbie bloggers and business owners are settling for this because of its low price.
Dedicated, and VPS or Virtual Private Server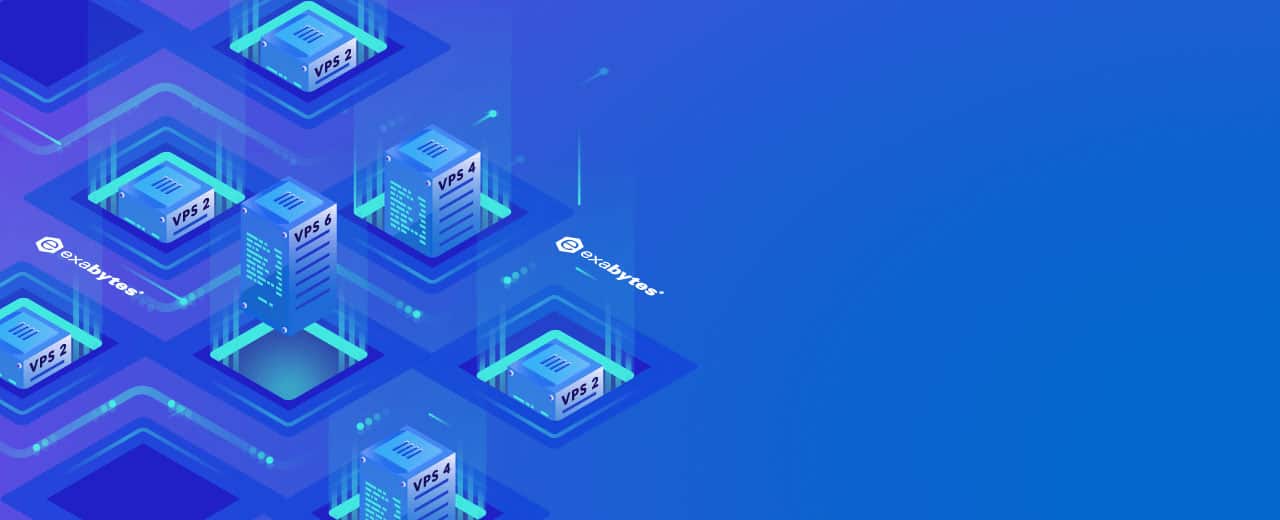 VPS and dedicated servers are closely related. A dedicated server is composed of a single server that is completely dedicated to hosting your web pages. A VPS, on the other hand, is a combination of dedicated and shared servers. The thing here is that you need some technical know-how to make the most out of it. If you are an expert in computer coding and servers, then you wouldn't have any trouble, keeping your web pages running smoothly and organized.