Know all the important measurements.
Matching the furniture scale to the scale of the entire room is crucial to interior design. Before you start your DIY home décor project, measure the width and length of every room you want to decorate, together with the elements that can get in your way. Don't forget the radiators, columns, stairs, window openings and other obstructions.
Make a floorplan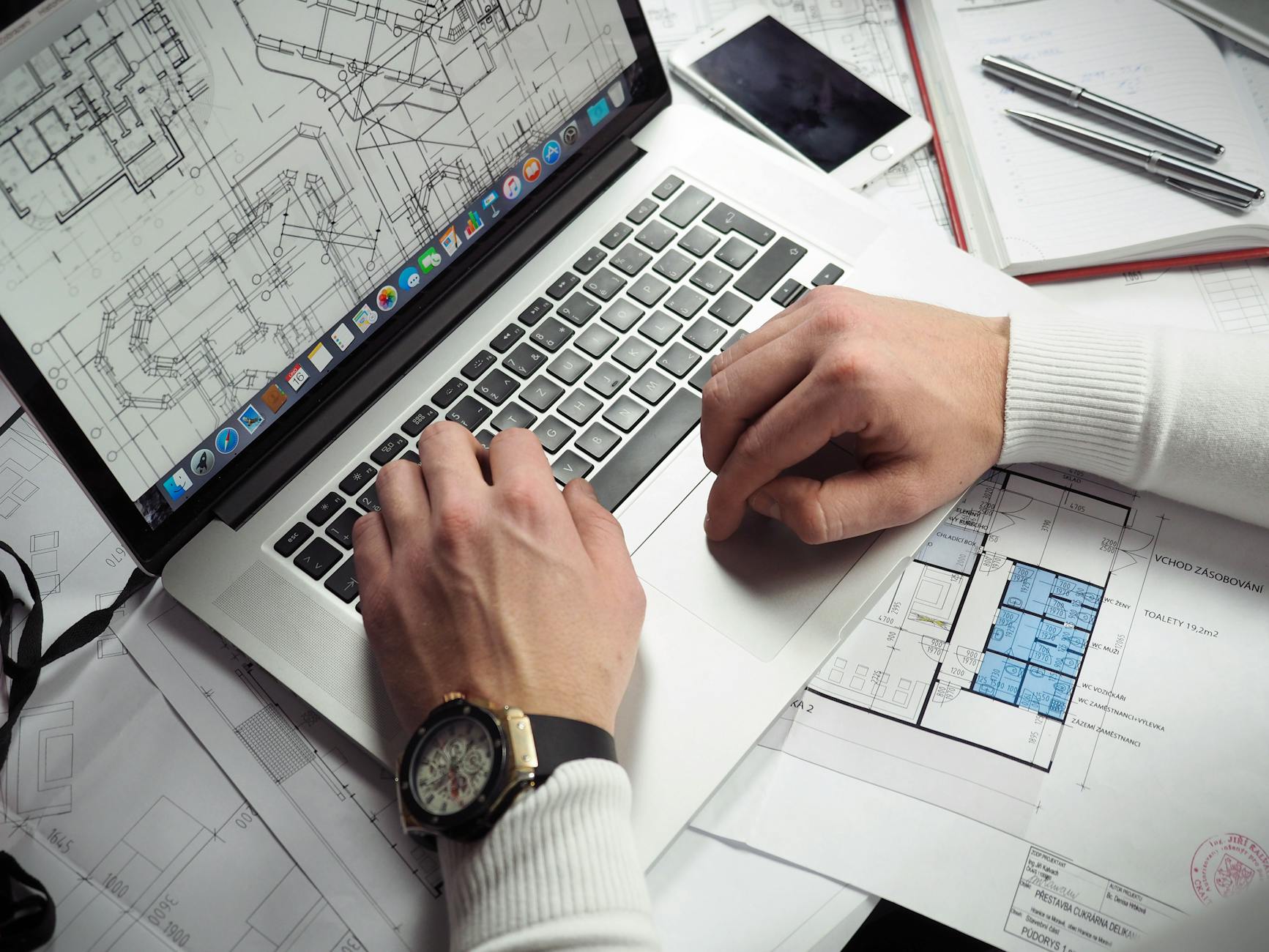 Once you are done measuring your room, it's time for you to create a floor plan. Floor plans provide homeowners with a bird's eye view of their houses. For home design professionals, their job begins with a floor plan. Are you thinking of hiring an interior design firm in Malaysia? Most people hire an expert who knows how to use AutoCAD, but some still go for the old-fashioned way using a ruler, pencil and paper.
Set a budget.
If you buy that expensive table, you will have less cash for the rest of your house. Since you are putting together a beautiful home, you would want to make sure that every expense is strategic. Having a budget is like having a roadmap for cost division. Don't worry, though. You can still make some exceptions. For example, if you really want to buy that unique dining table, you can buy it, and just think about where else you want to cut back.

Plan all the phases.
Painting ceilings, refinishing hardwood floors and drywall are all messy jobs. Take note of these complex tasks, so you'll know when is the best time to start new ones. If possible, finish them first before moving any type of accessories or furniture in this space. Just in case it can't be avoided, seal big furniture pieces under drop cloths to protect them.
Figure out how you want to live.
This is one of the trickiest parts of building a residential property. When it comes to your preferred way of living, there really is no wrong or right answer. Your rooms can be modern or traditional, relaxed or formal, and visually cool or warm.