What is a dedicated server? If you are just starting your own blog or ecommerce website, this is a major investment. It has a wide range of benefits that outweigh all the financial considerations. You can read more about this many web hosting companies reviews.
Install your chosen operating system. How many websites are you planning to host on one machine? Apply all of the available resources, according to your needs and preferences.
What is the downside of using a dedicated server?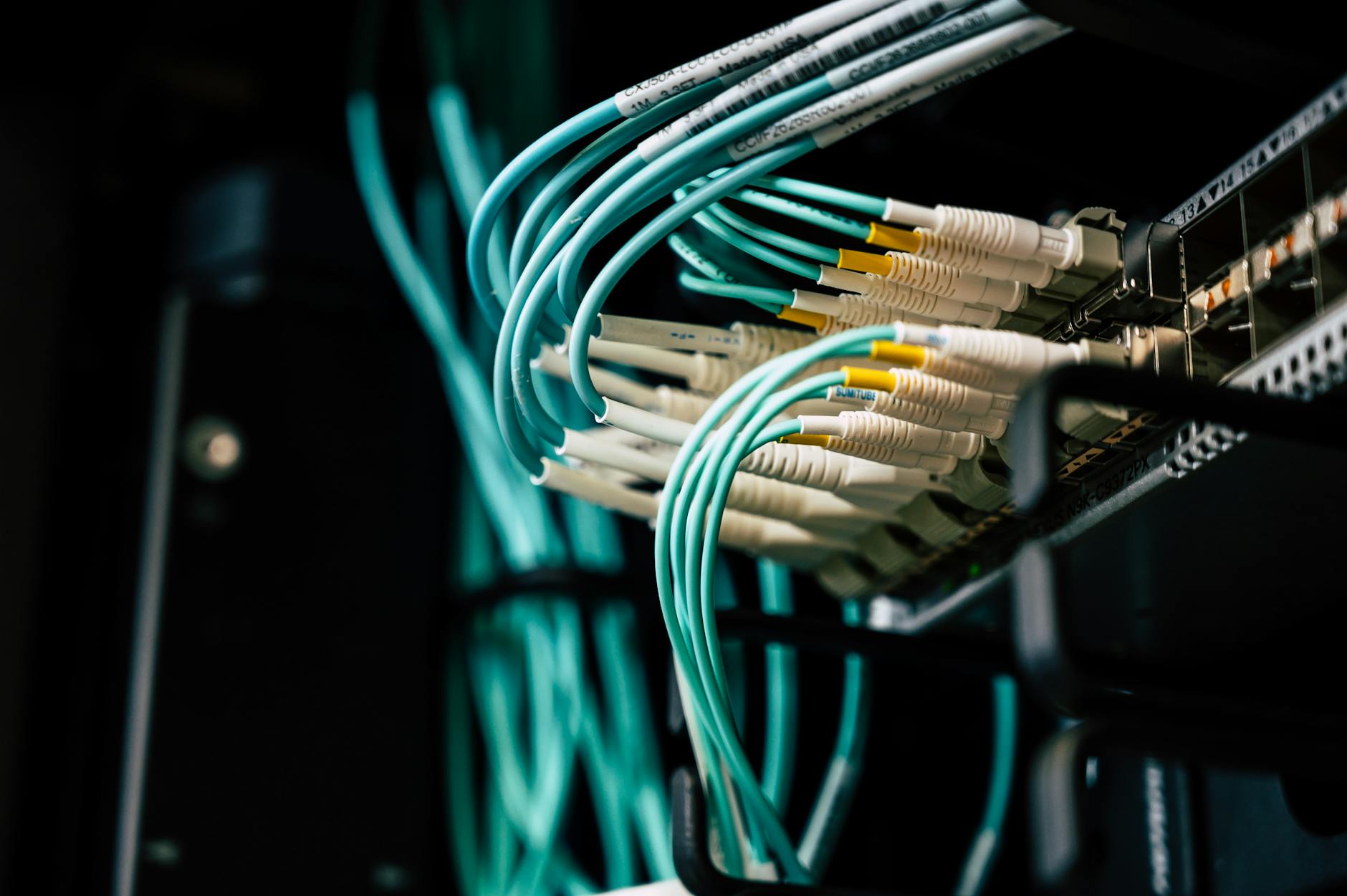 Using one means that you are 100% in charge of taking care of its overall welfare. You have the task of safeguarding all the websites the machine hosts.
Of course, there are a number of management and maintenance problems you need to create into work procedures and routines to ensure that it works well.
Security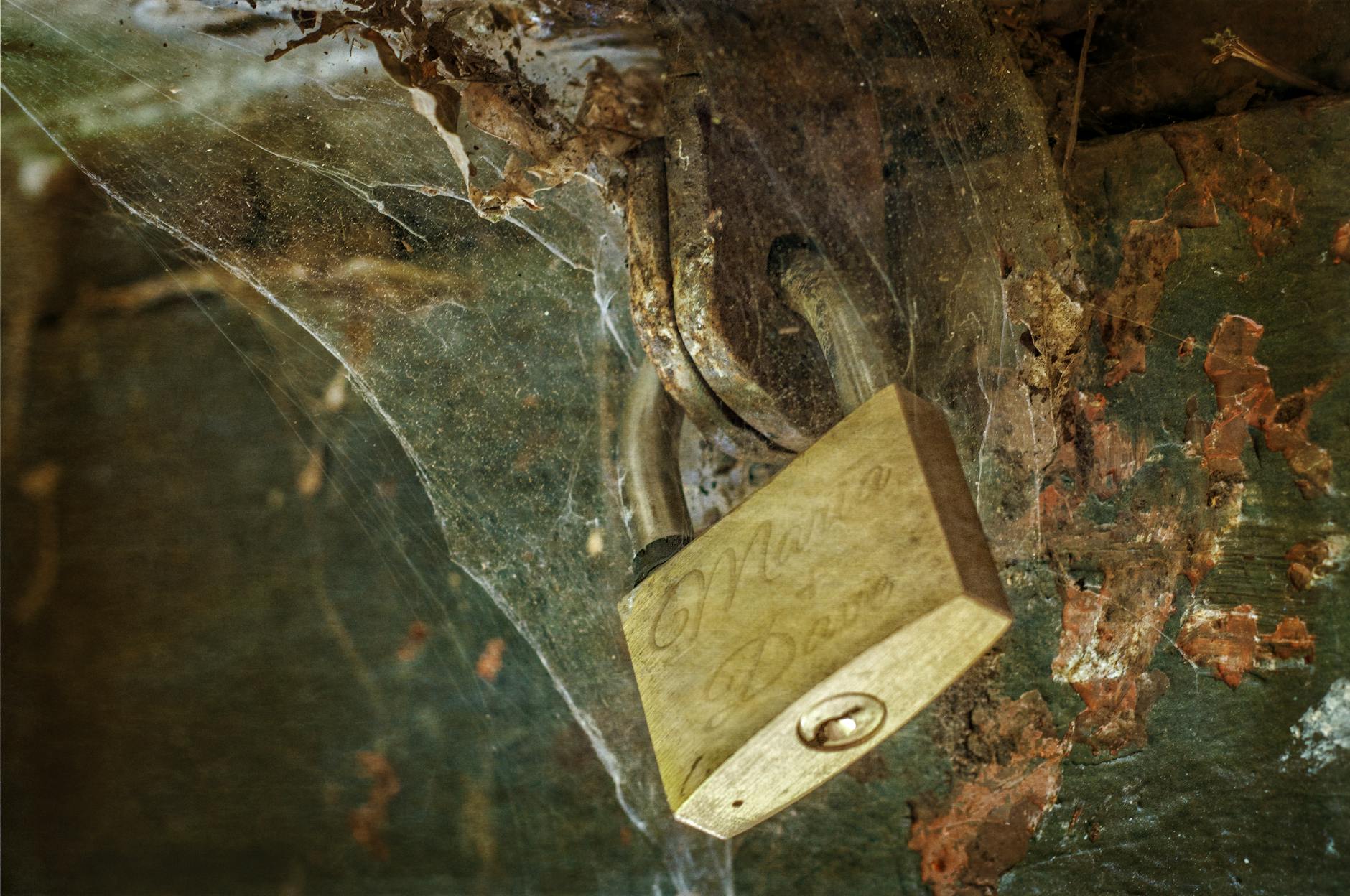 Make sure that your machine is in a safe, secure physical location. Your server's physical security is just as crucial as defending it from all kinds of cyber threats. Fend all of the threats using encryption when trying to access websites. Utilizing SCP/SSH ensures that your passwords, usernames and other login details are encrypted. Installing a strong antivirus software is also beneficial.
Moreover, continuously educate yourself on the latest trends and software updates. Make sure that the known vulnerabilities of your server are dealt with well.