Trust the Process
There is indeed a reward for those who wait. A man must have patience to wait for the right moment as everything has its perfect timing. Don't be bored when everything seems calm as long as you are exerting effort.
Know Your Limits
Being a true man is in line with being mature and you can show maturity through knowing when to stop and finding your boundaries. A simple act to show this is to drink responsibly, if two bottles of beer is enough then stop after drinking two bottles.
Laugh Out Loud

Laughter is indeed the best medicine. Studies show that laughing leads to a healthier life and can decrease the stress you are carrying. Also, a man with a great sense of humor are liked by many of his colleagues. But know when is the right time to laugh, you may look crazy when you laugh at inappropriate situations.
Have a Break
Just like the previous tip, having a break is essential to humans. All of us may have heavy loads of stress in our lives, taking time to breathe seems not bad at all. Unloading your stress is good for your health and may improve your mentality and emotions.
Earn From Giving
Lending a hand to others makes people happier and joyful life leads to a healthy life. Aside from being happy, helping other people can make your list of friends longer and gain respect from other people.
Be On Time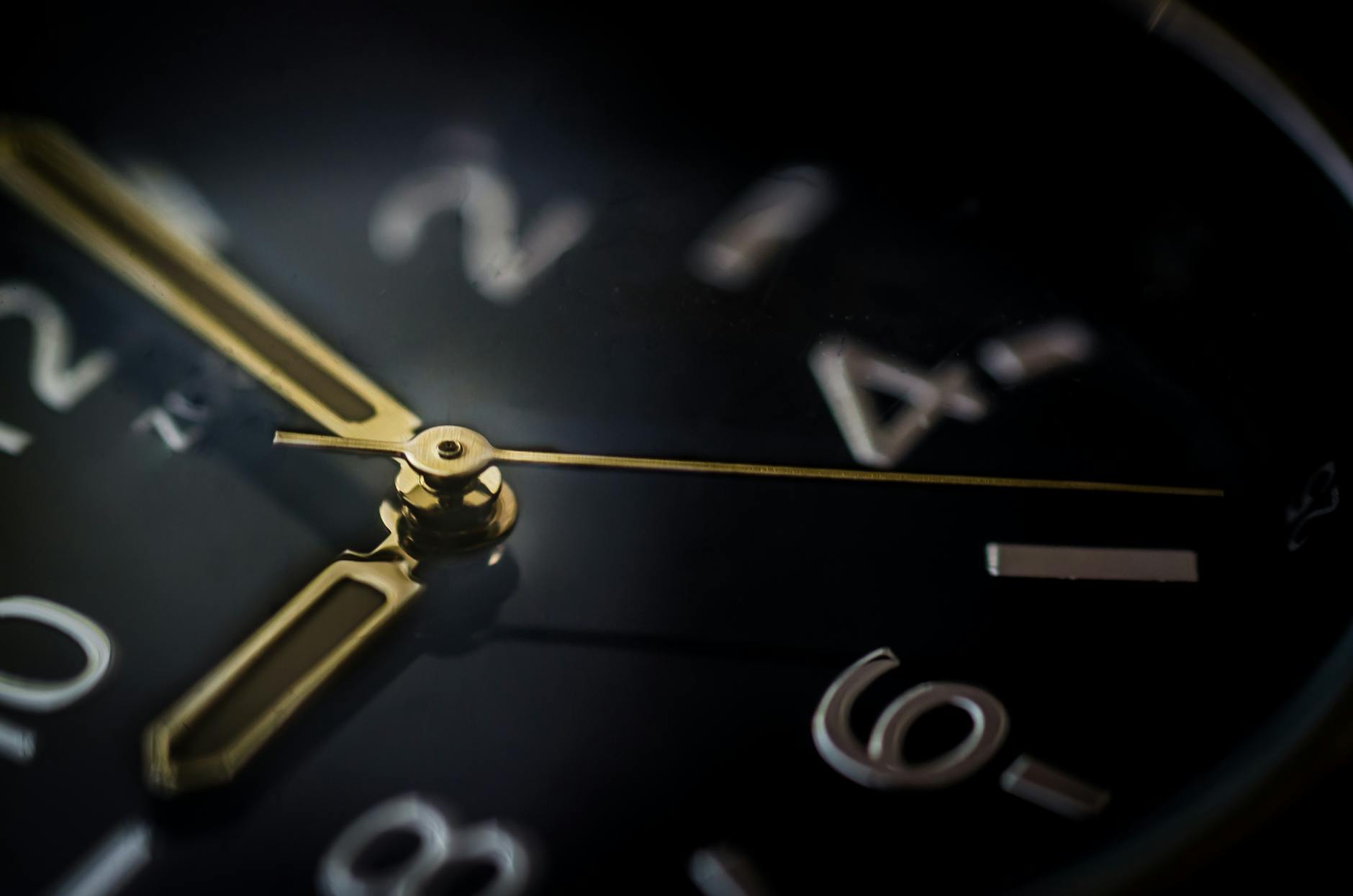 Following the time and schedule strictly shows discipline and maturity within the person. Respect time by allocating allowance time for traffic jams and other unpredictable events. You can also use journals and calendars to be on-track with your appointments.
Be Neat and Proper
Our everyday life is a "dress to impress" situation, that's why you need to wear the appropriate clothes and be tidy when going out. Buying nice clothes is a good investment and being neat by trimming your nails or hair is not a big effort to be done. It is also a big thing to smell nice, so spray that cologne to show your manliness.
Live Healthy and Eat Healthy
Aside from improving physically, doing exercise can also boost your mental function and cognitive skills. That's why exercise is considered to be a way to achieve a healthy mind and body. Also, the food we it reflects in our body. If we eat rubbish and non-nutrient food, our body becomes vulnerable to diseases. Know the right food and the best multivitamin for men.
Smile and Be Positive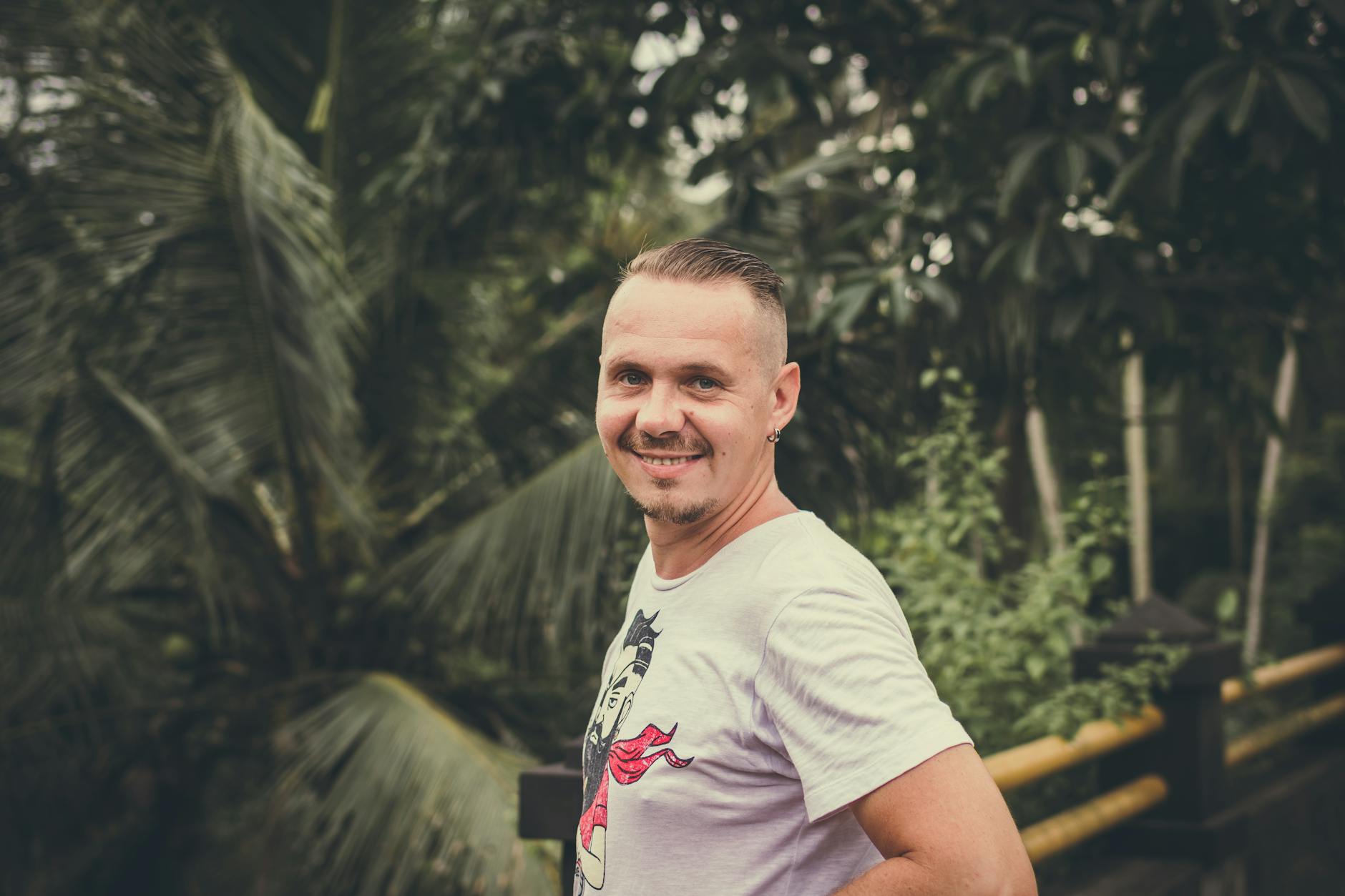 A life full of smiles and positivity paves the way to a healthier life. Your outlook in life sometimes makes the challenges easier to handle rather than facing it with negativity. Smiling also show that your a in advantage and on the lead.